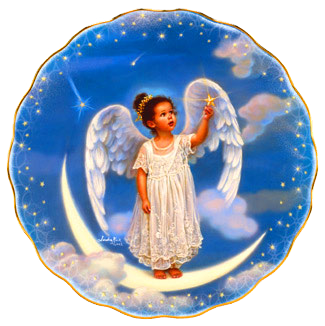 hello, i'm brenae!
i use she/her pronouns. i'm an aquarius sun and virgo rising which basically means i'm very cool and very type a. in addition to majoring in gdes, i'm also minoring in sociology. after handmade web i go to work at a daycare where i look after 1-2 year olds! it's fun having conversations with children with such limited vocabulary; the simplicity reminds me of my own design work.
pieces of media that have shaped me
absorbing music, television and movies, books, and various forms of art have a way of influencing our personalities. some people (including myself) may look to their natal chart. in my various journeys of self reflection i have found that repeatedly absorbing the same things have helped me internalize ideas, thought processes, creative styles, etc. the following list applies to the brenae that i've known since february of 2020, who adopted ideologies and viewpoints from past versions of myself but also collected them over the course of this past year and some months. note that this list is only a few honorable mentions and most likely neglects things that i interact with everyday but take for granted.
Moana
Where U Are by Rina Sawayama
Heaven's Precious Gift by Sandra Kuck
The Rider-Waite Tarot Deck
i'd also like to mention that i draw inspiration from various sources. most notably would be my peers - i largely admire every person that i've encountered at vcuarts. other artists i adore include keith haring, megan thee stallion, solange, thierry mugler, willow, shonda rhimes, and rihanna; all of them are invited to my funeral, except keith who i hope to meet at the gates.
pieces of media that i'm currently consuming
these things were started an amount of time ago and will be finished in an amount of time from now.
grey's anatomy
ancient dreams in a modern land by marina
guns, germs, and steel by jared diamond
superstore
are prisons obsolete by angela davis
get into these